Understanding Cycle Time
Price (Non CRA
Members

mbrs

)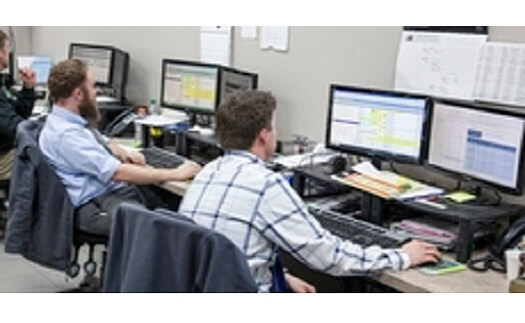 What you'll learn:
Understanding Cycle Time explains what cycle time is and how reducing it can benefit the collision repair facility. This course discusses the basics of measuring cycle time, identifies the waste that hurts cycle time, and lists lean processes and SOPs that can be used to reduce cycle time. The importance of proper upfront damage analysis (i.e. blueprinting) can be used to reduce problems that commonly occur toward the back end of the repair process. Finally, cycle time issues that commonly occur in different departments of the repair facility are examined.
After completing this course, you will be able to:
Determine how to measure cycle time
Identify waste in the collision repair process
Overview of repair process tasks that can affect cycle time
Identify programs that can be used to reduce cycle time issues
List ideas for cycle time improvement for each department
Please note: Payment is not taken through the website for course registrations. You will be sent an invoice based on your cart purchases.