Toyota Model Specific Update
Price (Non CRA
Members

mbrs

)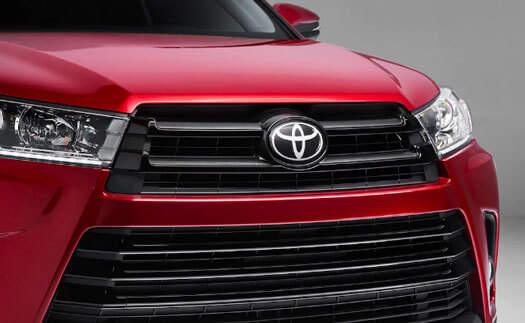 NOTE: This course is for those who have completed the original 2 hour vehicle brand Model Specific course.
It is a self-study online one hour course with audio that looks at any new model vehicles that have been introduced to that vehicle brand NZ current fleet and addresses:
OEM new design and build differences
Materials being used for construction
Repair options or limitations and partial replacement methods
Any new panel attachment methods such as Brazing, Adhesives or Riveting
Identifies any specific materials, products or equipment required for repair
Please note: Payment is not taken through the website for course registrations. You will be sent an invoice based on your cart purchases.