Structural Parts Steel Qualification Test
Price (Non CRA
Members

mbrs

)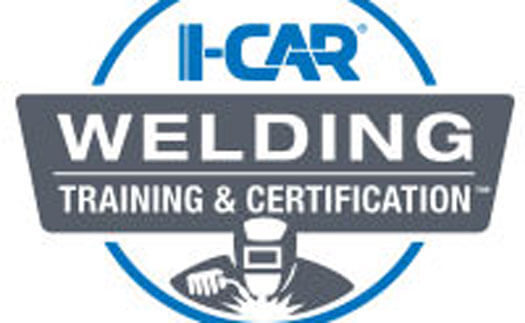 REQUIREMENTS: Students who register for the Steel Sectioning Qualification Test are required to hold a current Automotive Steel MIG Welding Qualification.
What you'll learn:
Hands on full day workshop
Demonstrate your measuring, cutting, fit-up and MIG welding skills on steel structural parts
Measures a participant's skill using plug, open butt joint and butt joint with backing welds on steel structural parts
Working with two thicknesses of automotive grade steel – both 16-gauge and 22-gauge
The structural part must fit in a specially designed I-CAR fixture in order to pass the qualification test
For a video of what to expect on the day please click here
Please note: Payment is not taken through the website for course registrations. You will be sent an invoice based on your cart purchases.