Steel GMA Welding Theory
Price (Non CRA
Members

mbrs

)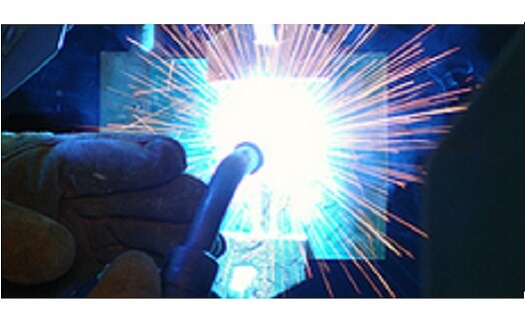 This is a self-study online course with audio that will be loaded within 24 hours onto your myI-CAR Login when registering for this course.
You will need your myI-CAR username and password to access the course. Once you have started the delivery this can be paused and resumed at any time. For a brief overview video on how this works click here.
Steel GMA Welding Theory is a one-hour course that offers students basic knowledge related to steel GMA welding. This course provides an understanding of Gas Metal Arc Welding (GMAW) and the proper use of GMA welding equipment. The best techniques for making butt joint with backing, open butt, fillet, and plug welds,  along with techniques for destructively testing each of these weld types are reviewed within the course modules.
Please note: Payment is not taken through the website for course registrations. You will be sent an invoice based on your cart purchases.