Part Replacement at Factory Seams
Price (Non CRA
Members

mbrs

)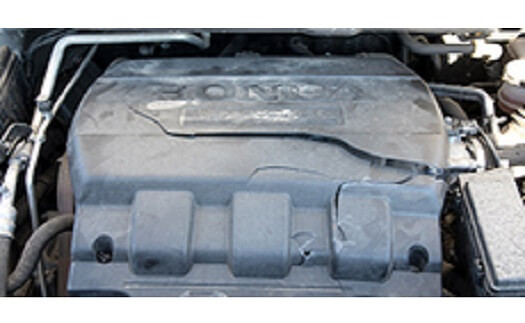 This is a self-study online course with audio that will be loaded within 24 hours onto your myI-CAR Login when registering for this course.
You will need your myI-CAR username and password to access the course. Once you have started the delivery this can be paused and resumed at any time. For a brief overview video on how this works click here.
Part Replacement at Factory Seams is a one-hour course that explains how to replace structural parts at factory seams for unibody and full-frame vehicles. Topics covered are repair planning, parts commonly replaced at factory seams, vehicle preparation, existing part removal, part preparation, and installation. For the unibody module, you will follow the process for the replacement of a structural part through a series of videos. In the full-frame module, welding considerations are reviewed.
After completing this course, you will be able to:
Identify when a structural part must be replaced at factory seams
Summarize a repair plan
Determine safe access for parts installation
Identify when partial replacement of an assembly is appropriate
Recognize varying attachment methods & materials
Locate OEM approved installation procedures
Determine when service parts should be used
Summarize proper welding procedures
Locate OEM approved installation procedures
Please note: Payment is not taken through the website for course registrations. You will be sent an invoice based on your cart purchases.