Honda Collision Repair Course
Price (Non CRA
Members

mbrs

)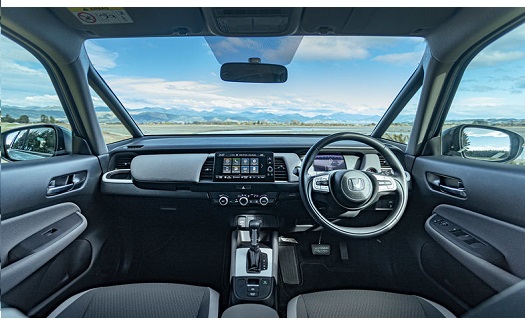 This course explains the recommendations for repairing specific brand vehicles and researches the OEM Body Repair Manuals of each model.
Welding or bonding recommendations and methods including sectioning options available giving joint locations with measurements
Steels or other material used for the body structure
Cautions when working with electronics
Plus any model specific information for a model of the brand
Please note: Payment is not taken through the website for course registrations. You will be sent an invoice based on your cart purchases.