Estimating and Damage Analysis
Price (Non CRA
Members

mbrs

)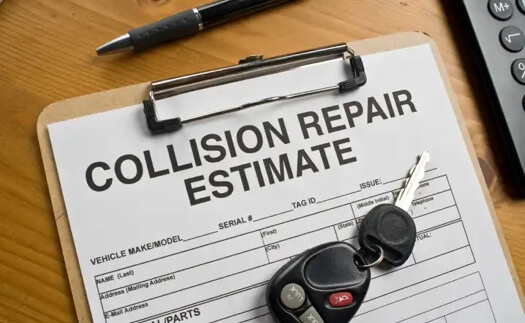 What you'll learn:
All of the parties that are involved once you pick up a quote pad and/or camera and inspect a collision-damaged vehicle.
Job description of an estimator.
Standard Operational Procedures.
Practical exercises – both new and historical.
Working with new technologies (existing & emerging).
Using and understanding repair procedures.
The importance of completing your "own" estimate.
Accurately "describing'" repairs and operations.
The estimate layout.
Refinishing conundrums.
Making the right choices around part selections.
Sublet / outwork items.
Material charges – tracking and identifying what you use.
Please note: Payment is not taken through the website for course registrations. You will be sent an invoice based on your cart purchases.